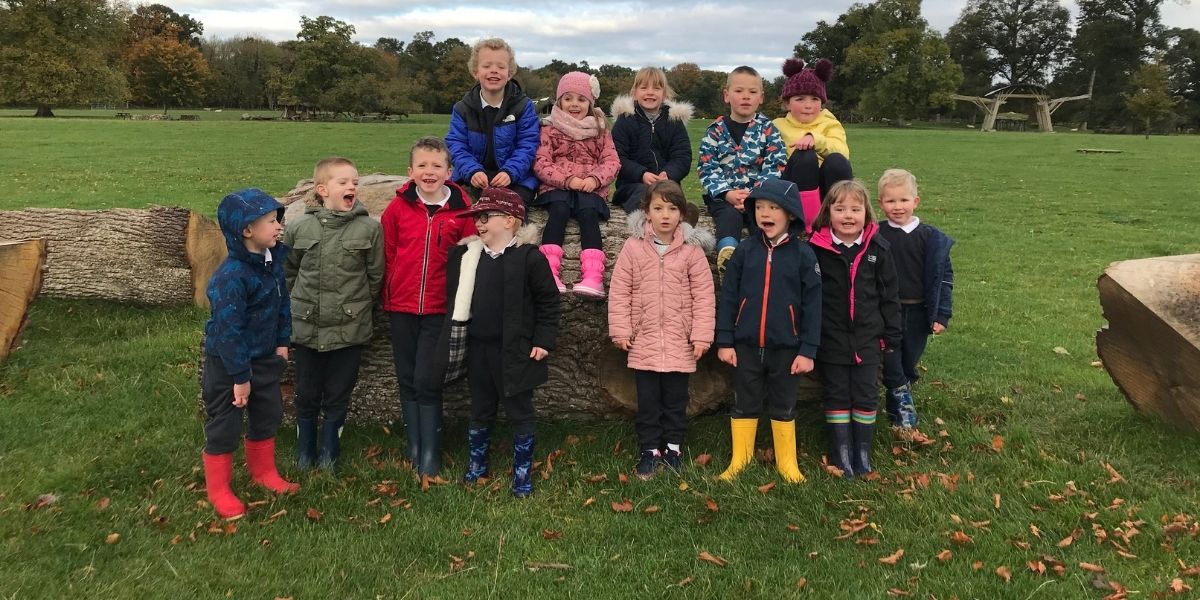 Junior Infants to 2nd Class
Welcome to the junior room page! We have 14 students in this room making up the junior infant, senior infant, 1st and  2nd classes. Come and look at some of the fantastic work our children and parents did during the initial lockdown.
Read Article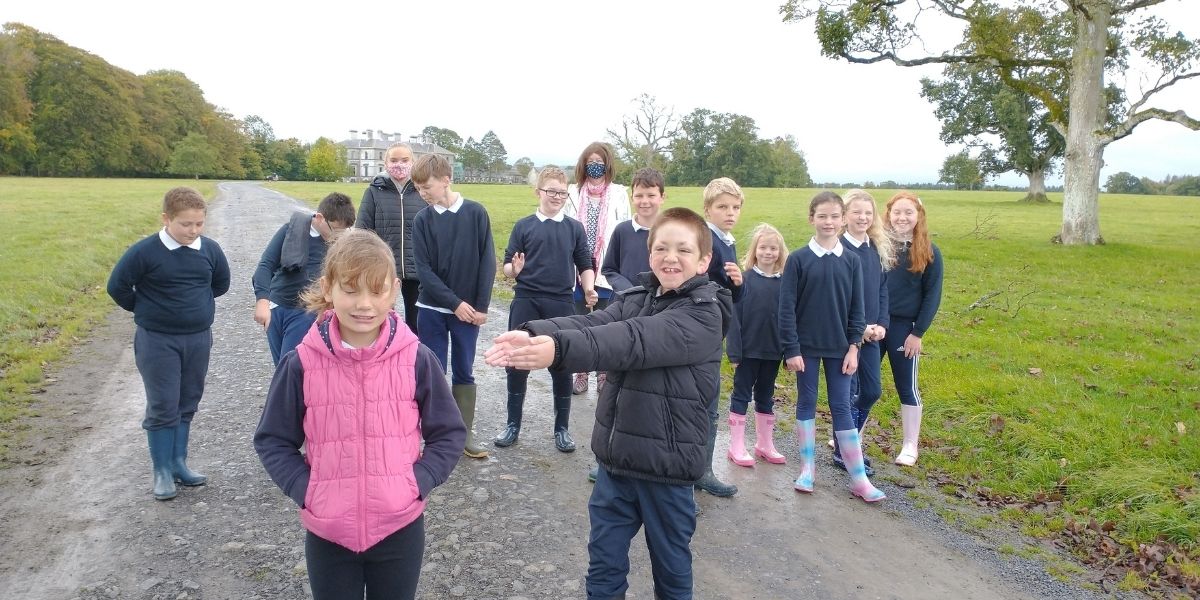 Our children and parents worked really hard at home during the initial lockdown. Here are some examples of their work. Evie's work: Evie and Alice have been busy at work investigating their garden and building incredible obstacle courses and afternoon tea sets ! Oran's work: Ethan's work: Ethan has been busy investigating his local area and doing lots of writing. Richard's work: Richard has been busy preparing homemade.
Read Article