Junior Room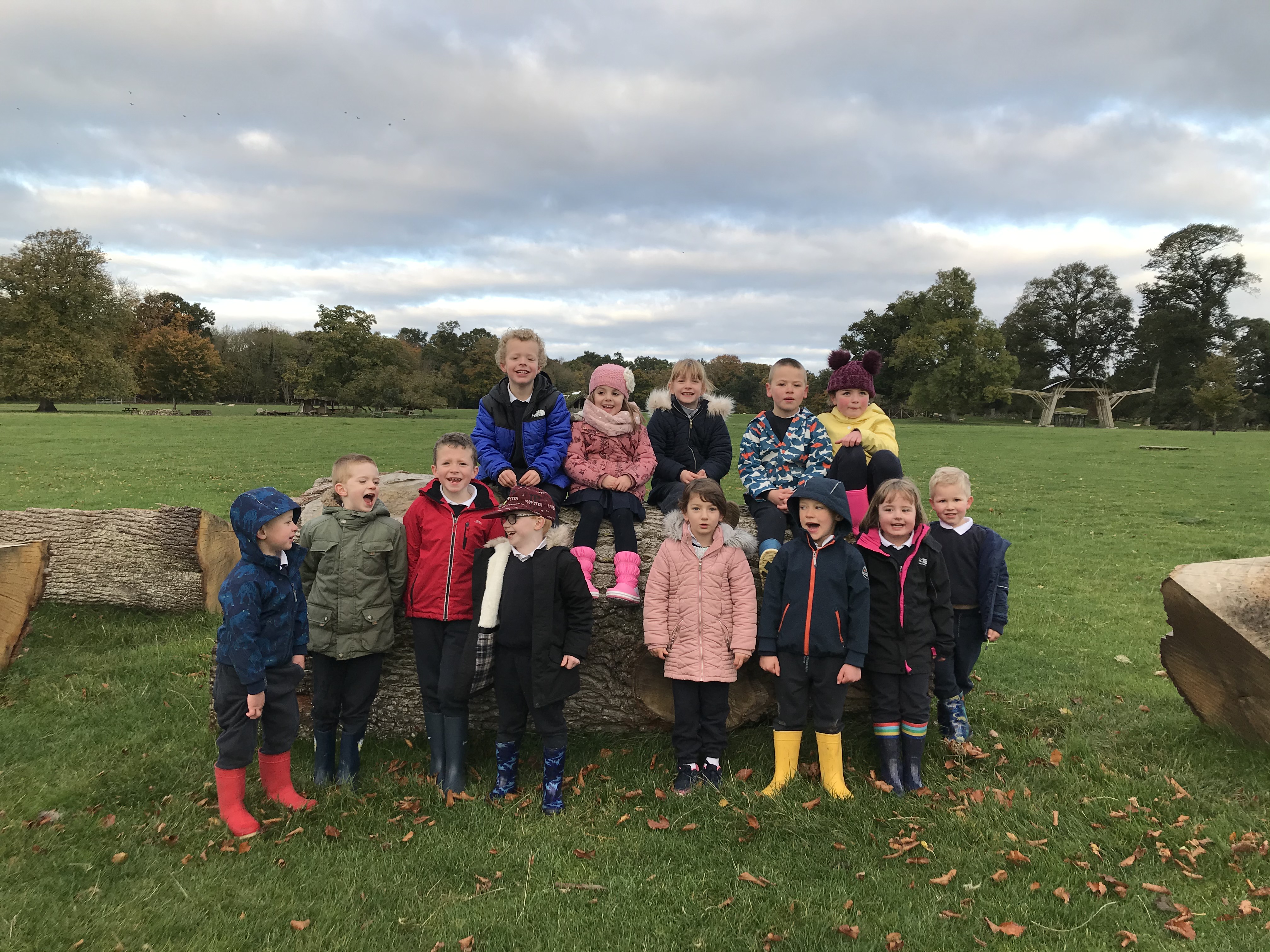 Welcome to the junior room page!
We have 14 students in this room making up the junior infant, senior infant, 1st and  2nd classes.
Come and look at some of the fantastic work our children and parents did during the initial lockdown.
Archie's work:
Lexis' work : 
Keep up the great work Lexis, I can see you are learning a lot about trees.
Alice's work:
Evie and Alice have been busy at work investigating their garden and building incredible obstacle courses and afternoon tea sets !
Charlotte's work:
Niall's work:
Niall has been busy at home creating some amazing art work.
William's work:
William has been busy at home. He has set up a tuck shop in his kitchen and is busy buying all mum's food!:)
Charlie and Callum's work:
Olivia's work: