Our Mission Statement
At Cosby National School we endeavour to create a well-functioning, happy and safe environment which promotes the dignity and individuality of every pupil, enabling them to reach their full potential: cognitive, intellectual, physical, cultural, moral and spiritual. We aim to educate the whole child in a Christian atmosphere in partnership with parents/guardians and the wider community.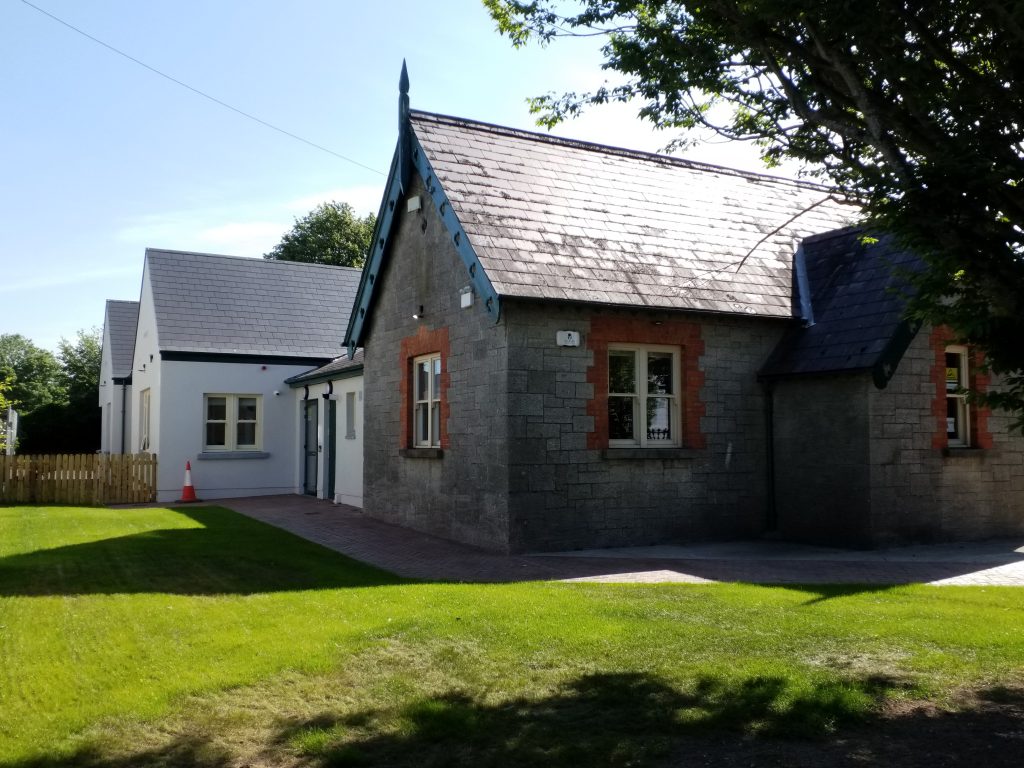 The school day is 9am to 2.40pm (1.30pm for Infants)
The school office is open from 8.30am to 12.30pm, Monday to Thursday.
If you would like an Enrolment Form 2022, please ring us on (057) 862 5555/ 0892492990 or email us on cosbyns01@gmail.com