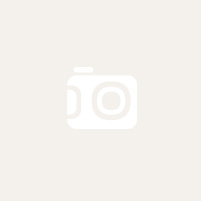 World Book Day

The whole school took part in the 2020 World Book Day Activities. We spent the week delving into books and the children created some excellent work over that period. Here are a few examples of what they got up to.
In the senior room Ms O'Neill asked her classes to choose their favourite books and create a diorama based on one scene. Here are some of the results.
The junior room got in on the action too by creating some sock monster characters for their stories.
We had a lovely week and capped it off by dressing up as characters from our favourite books. We also held a book bring and buy sale in the school on the last day of Our School Book Week.