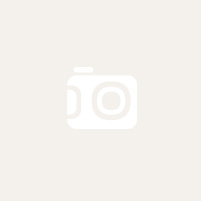 Art

During the year the children take part in many art activities. Unfortunately, we have been out of the school building a lot both this year and last. However we still have some excellent examples of the children's work to show you.
We spent some time in the junior room investigating different artists and their techniques.
Steven Brown
We had great fun learning about the Scottish artist Steven Brown. We examined his art work and used the painting "McCoo" as inspiration for our own versions of this piece.
Kandinsky
The "Tree of Life" by Russian artist Kandinsky was our inspiration here.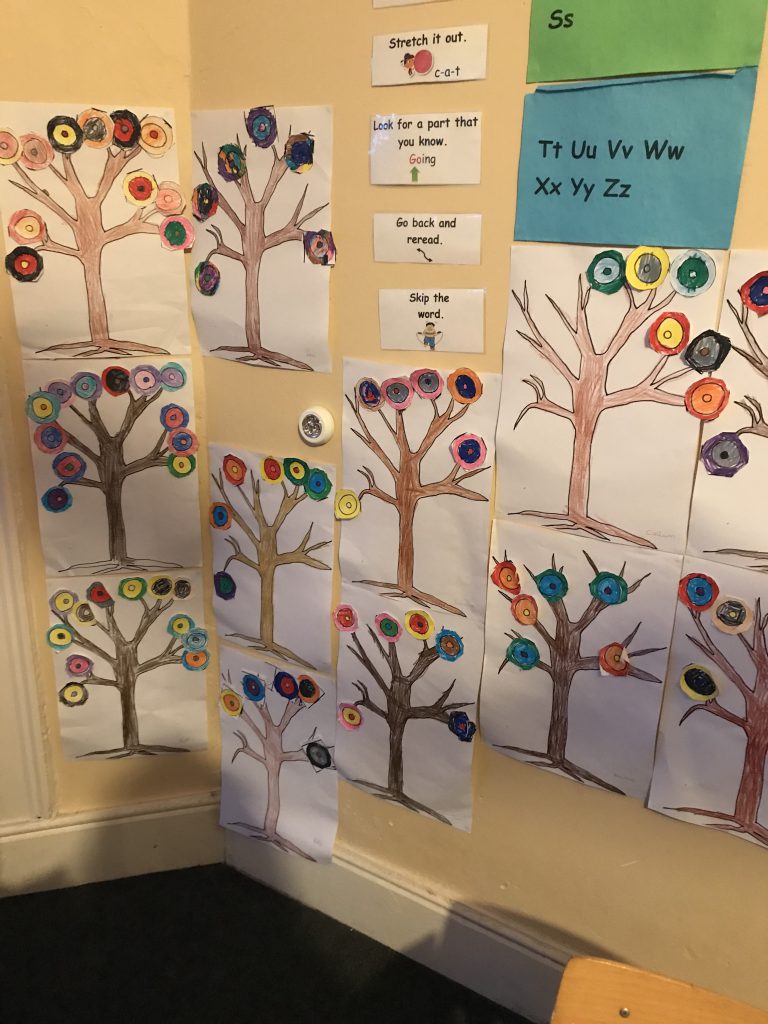 Paul Timoney
We also took inspiration from an Irish artist Paul Timoney. He held a live Zoom class with the children from the junior room to create some wild and wacky creatures.
Observational Art
We made the most of our beautiful surroundings in Stradbally Hall and drew what we could find on the grounds. From rivers to lakes, trees to mysterious doors there were many things for us t find and draw on our morning walks.